About
SMD Valeting Services deliver the best in car care at amazing prices, everything from car valeting to detailing services in Ayrshire. We specialize in every aspect of valeting and detailing. We work to the highest standards and are sure how services will surpass your expectations.
We always go that extra mile to make your car look its best and we use the latest products and have over 30 years experience. As Ayrshire's premier valeting and detailing company, SMD brings you a huge range of services.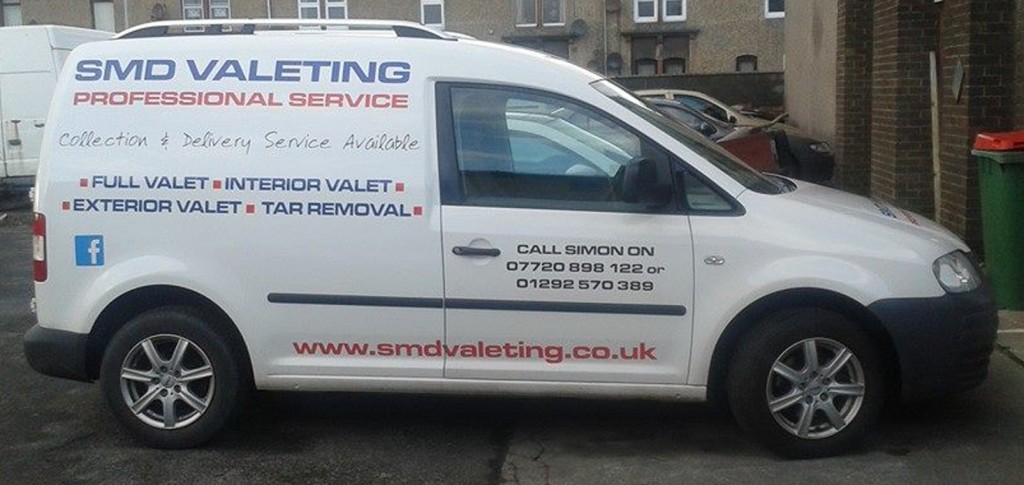 Our valets and details can be designed entirely for your needs. Every vehicle is catered for from your family car to supercars and of course classic cars. For a full list of services we have on offer please visit the services page.
We cover South Ayrshire but more importantly we have vast experience valeting and detailing and are highly respected. As you would expect, we are fully insured and fully trained. Our prices reflect the superb service we deliver. Choose SMD Valeting for your car care needs you won't be disappointed.